Skip to product information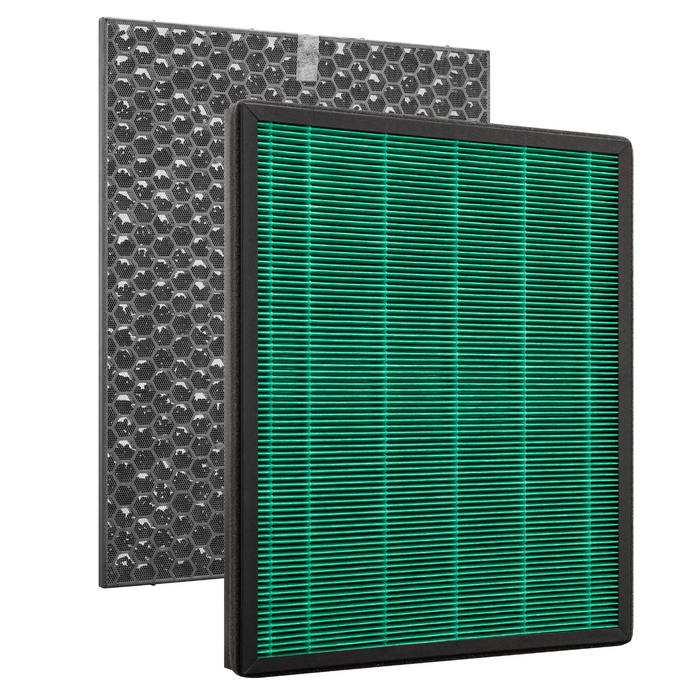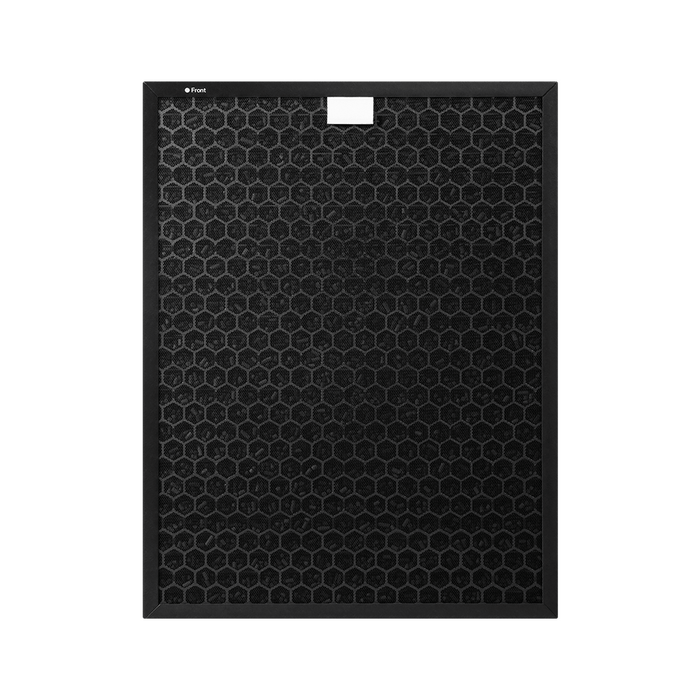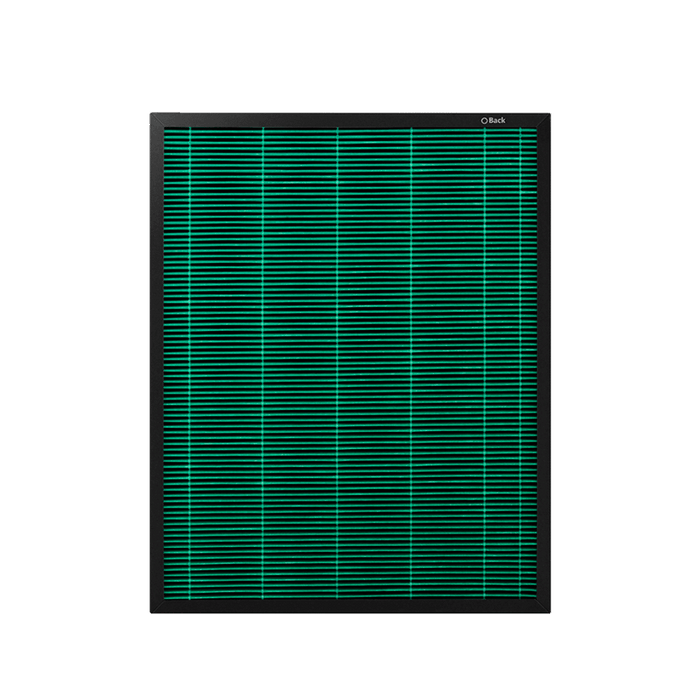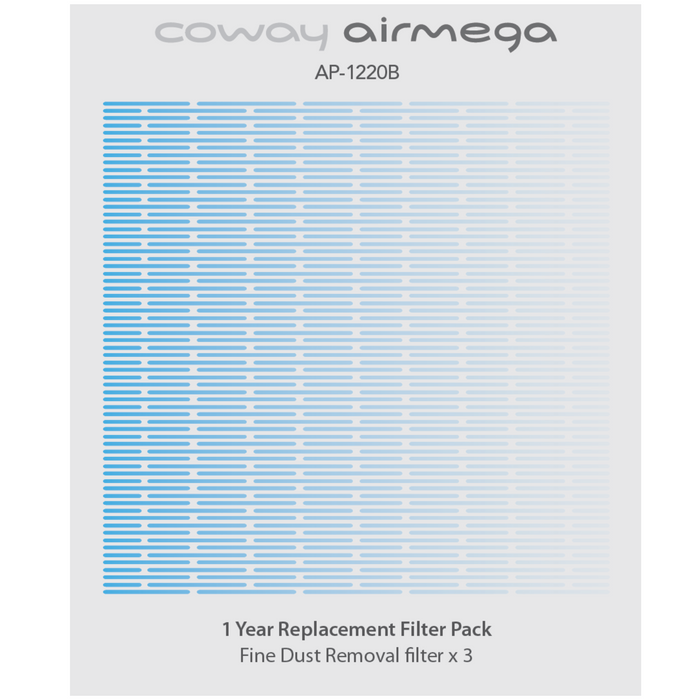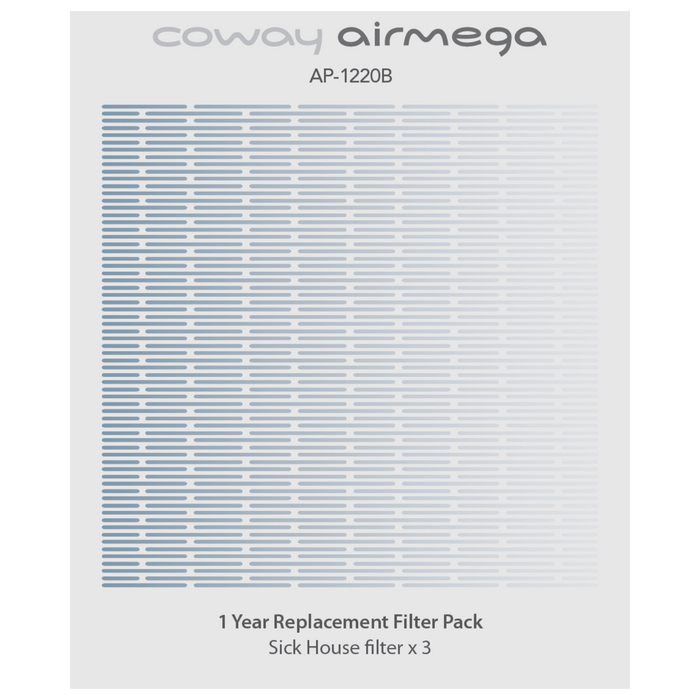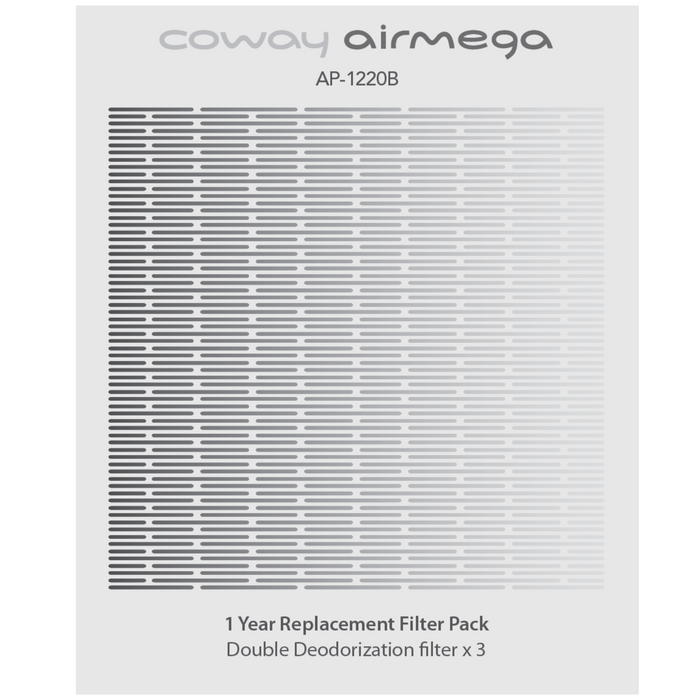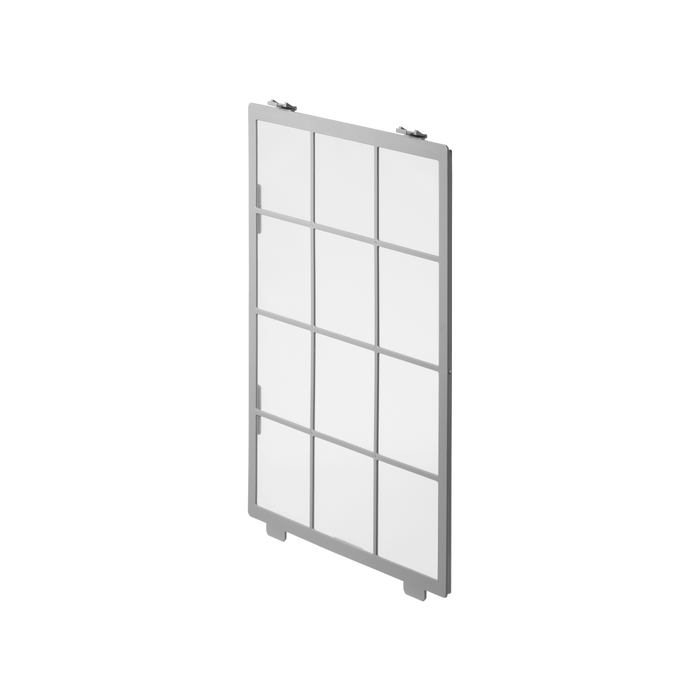 Filter Set (Active Carbon Filter + GreenHEPA™ Filter)
Regular price
£49.99 GBP
Sale price
Unit price
per
Filter Life Expectancy: Active Carbon (1 Year), GreenHEPA™ (1 Year)

Filter Set includes: one Active Carbon filter and one GreenHEPA™ filter



Please note that the optional filters are sold in sets of 3 of each type.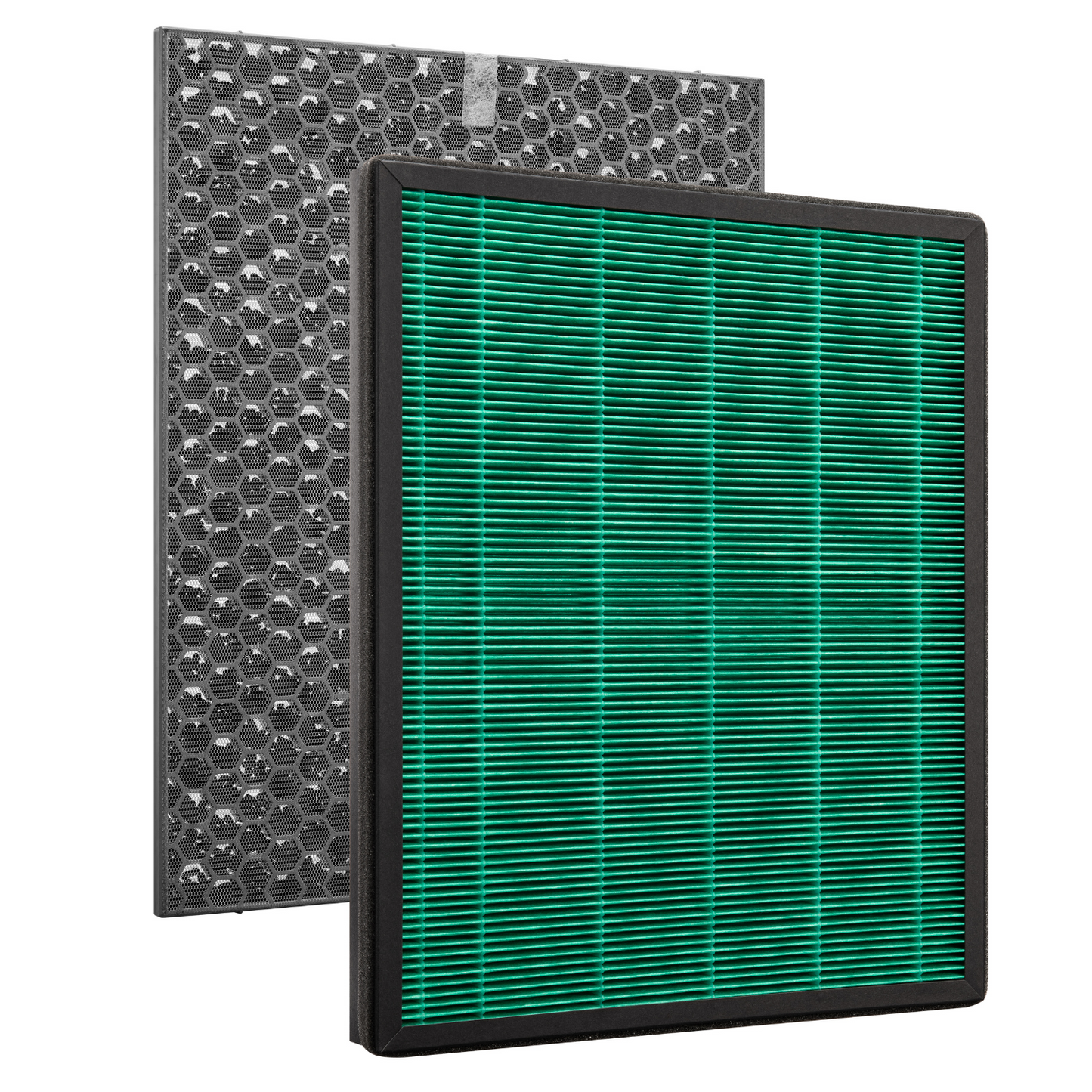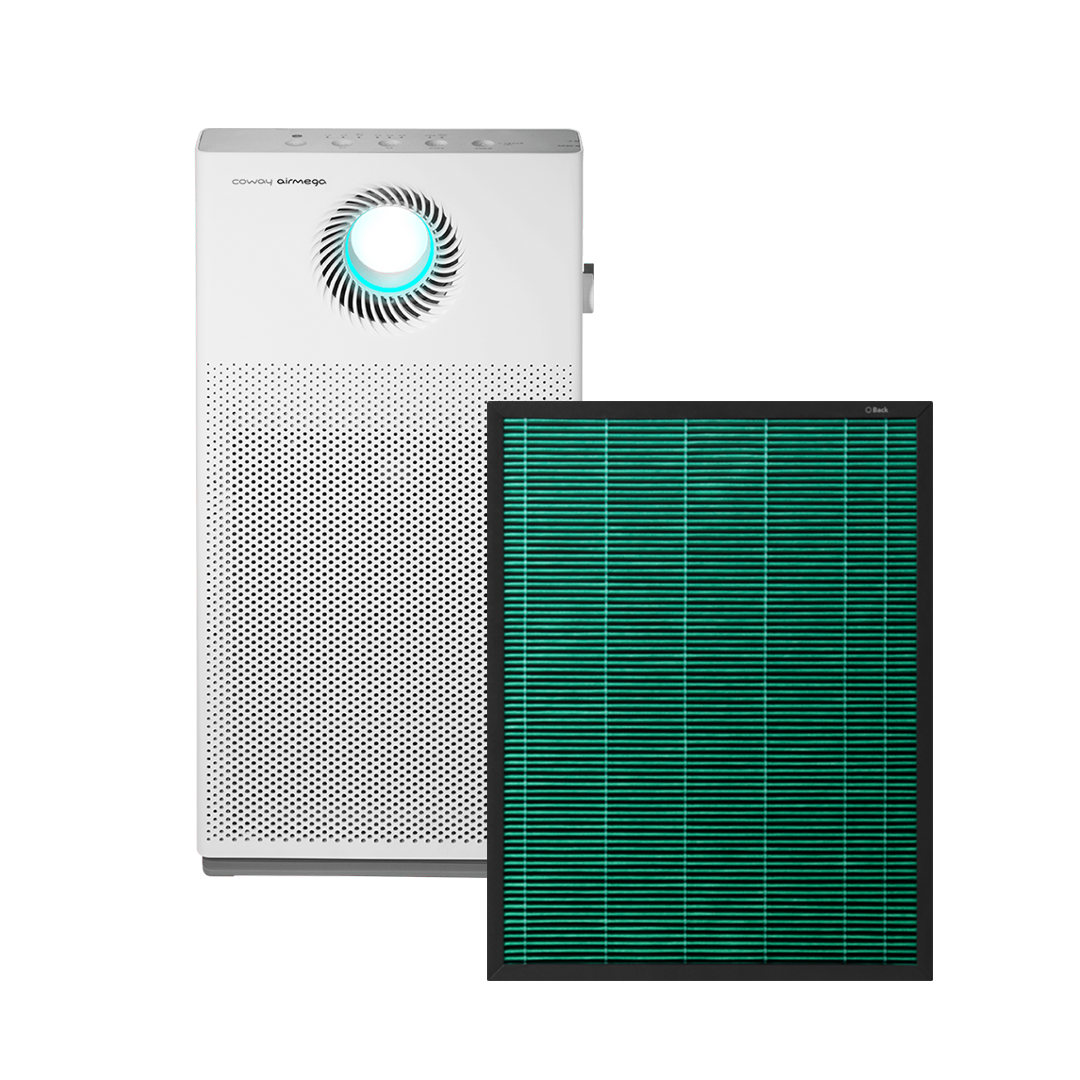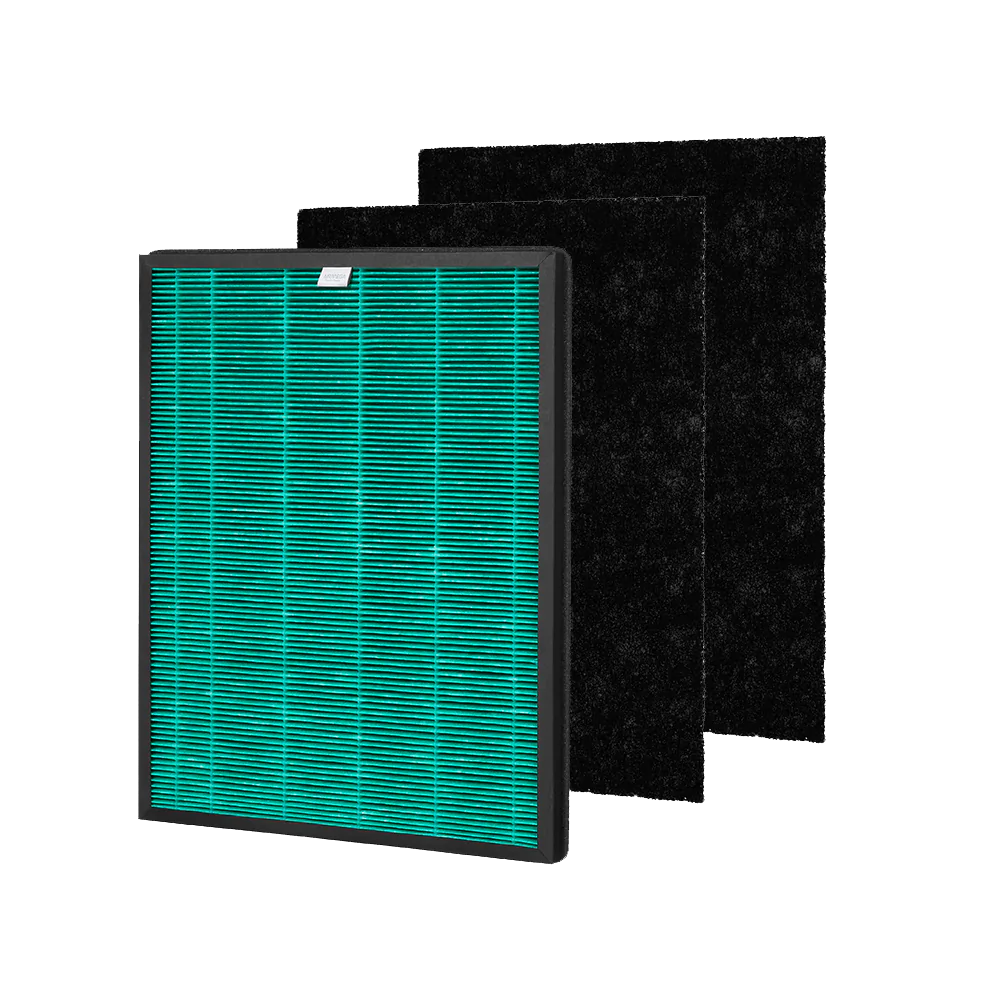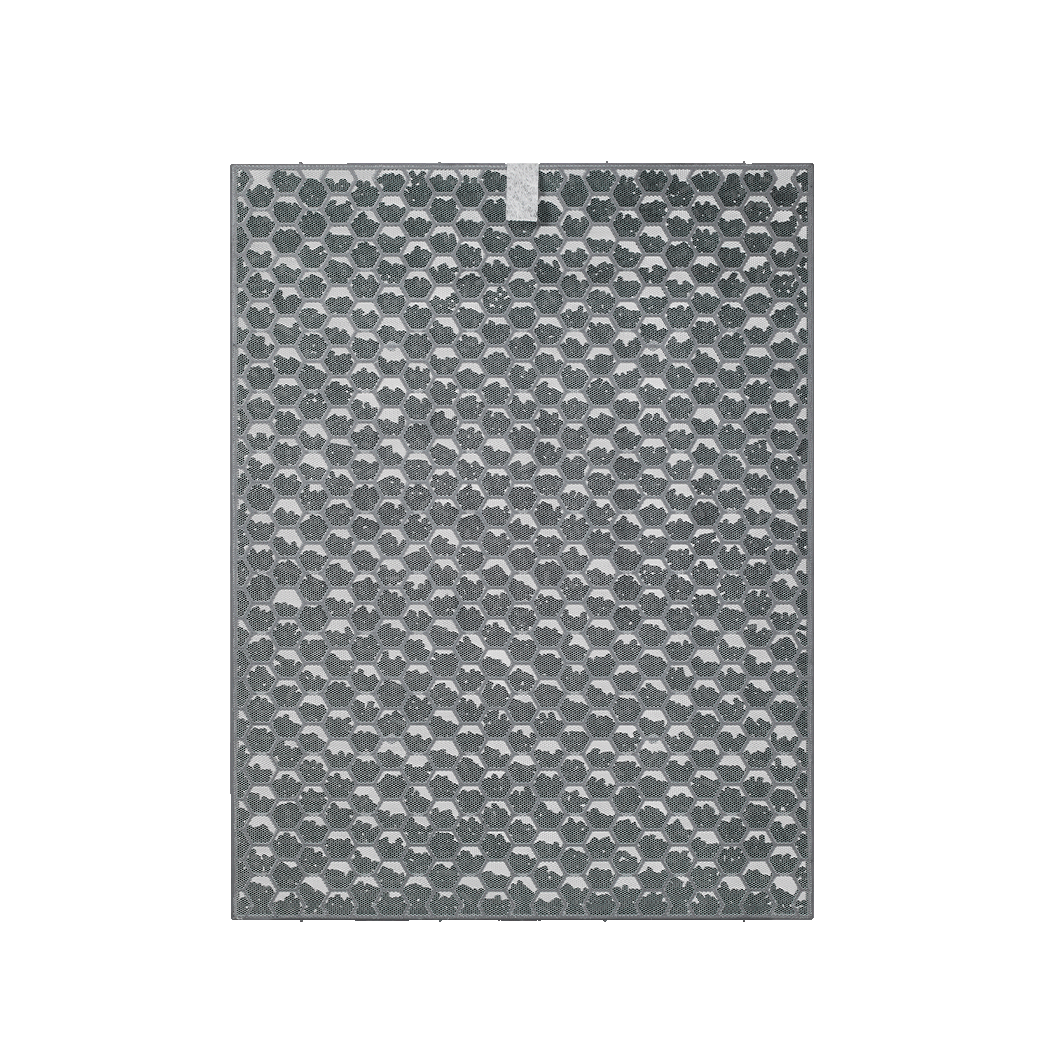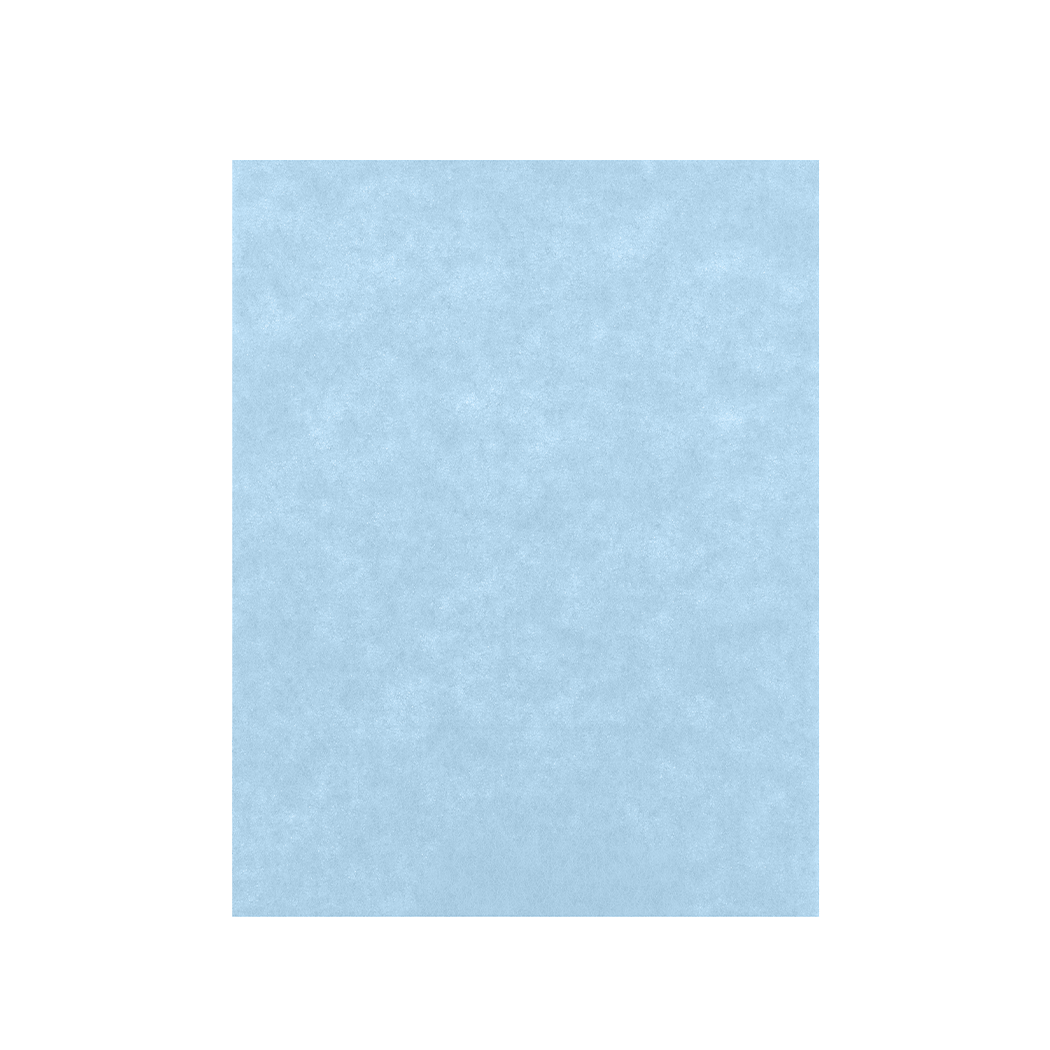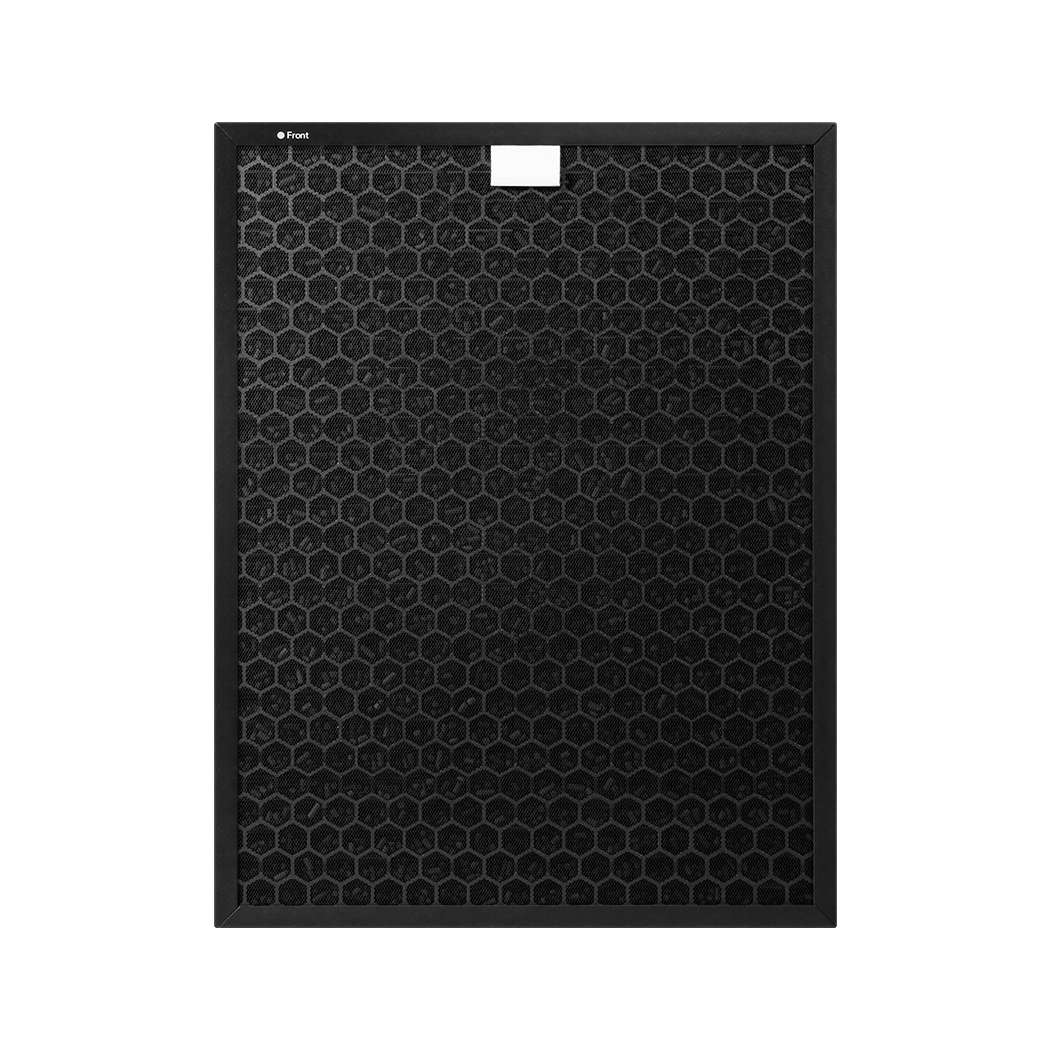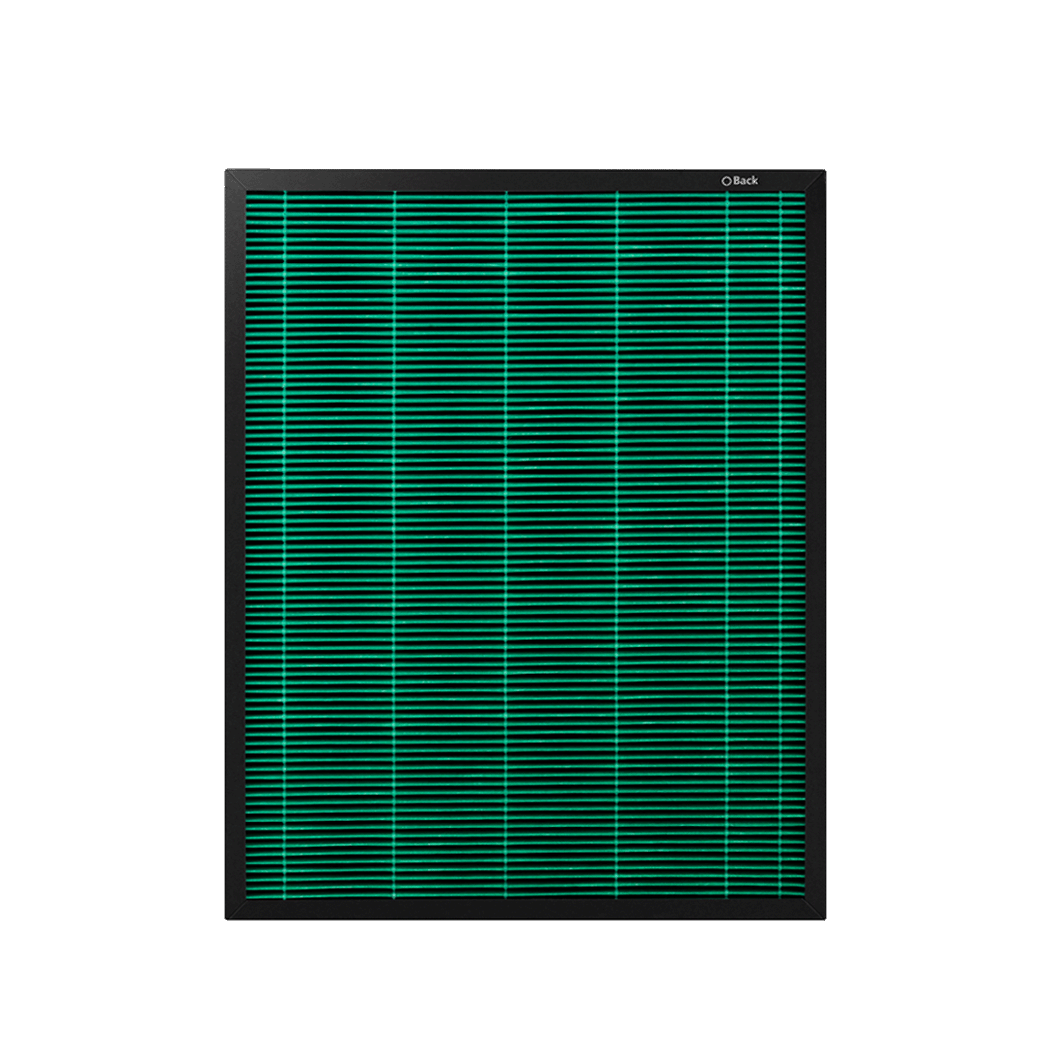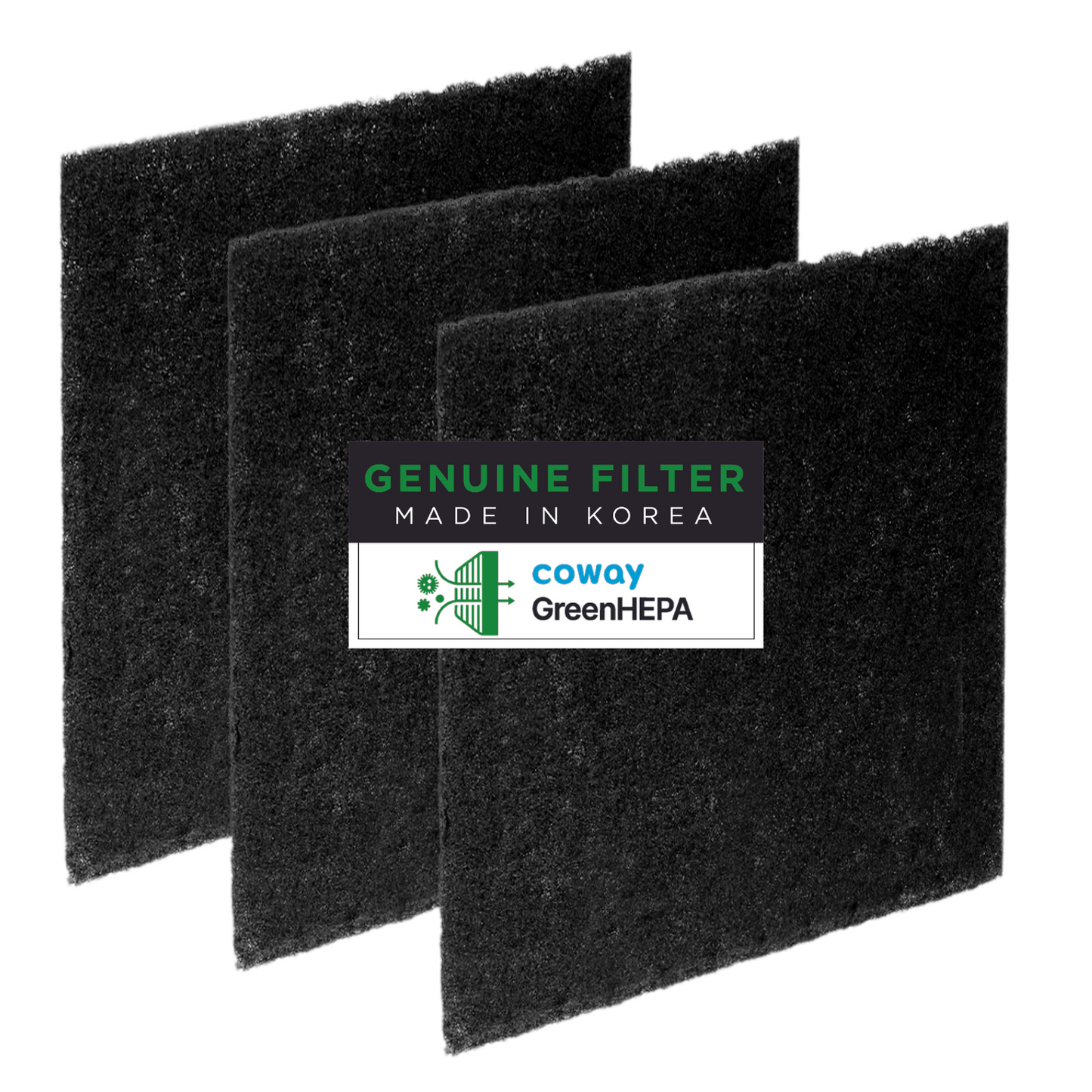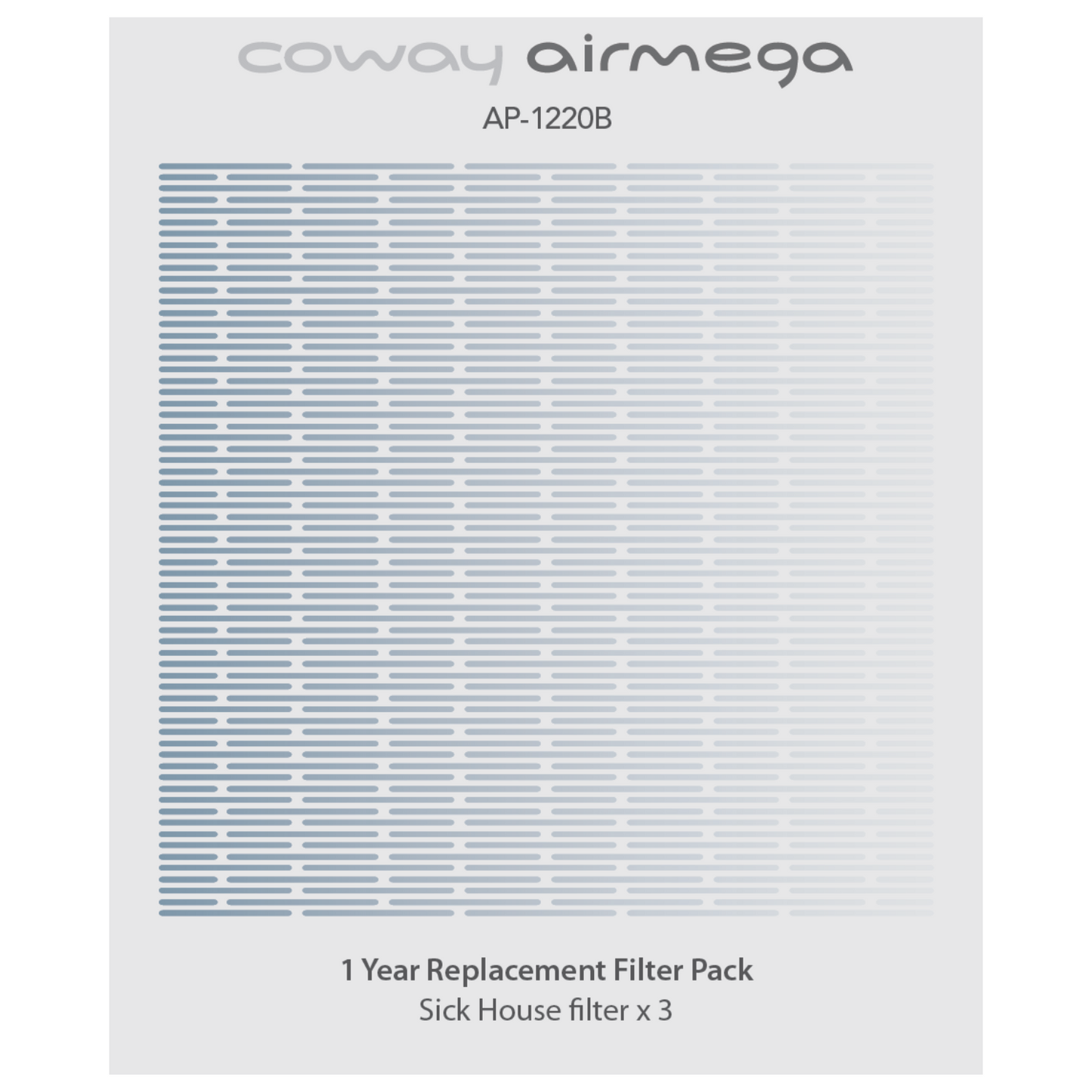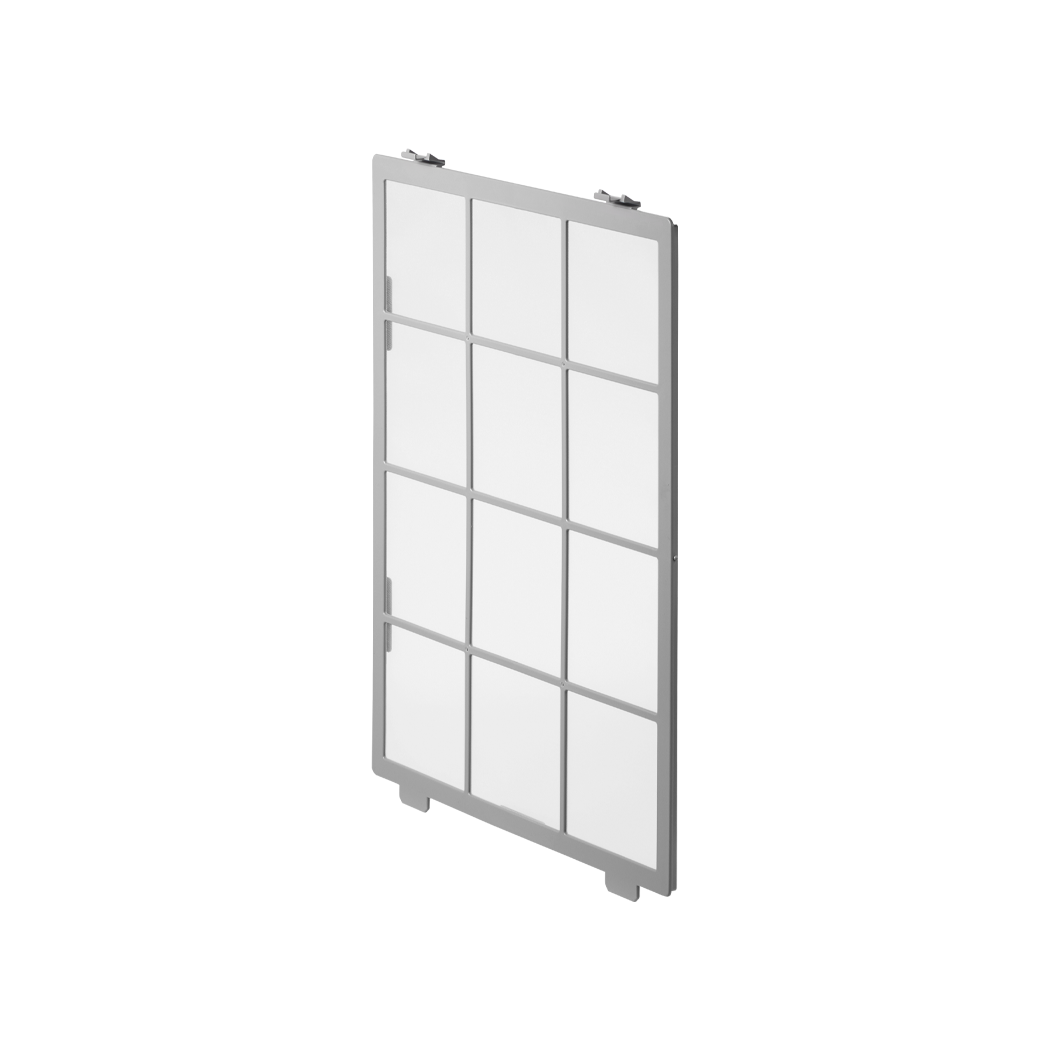 14-day money back guarantee
10% off filters coupon with registration
Coway HyperCaptive™ Filtration
The combination of multiple filters removes up to 99.999% of nano-sized particles down to 0.01 µm, smaller than bacteria and virus.¹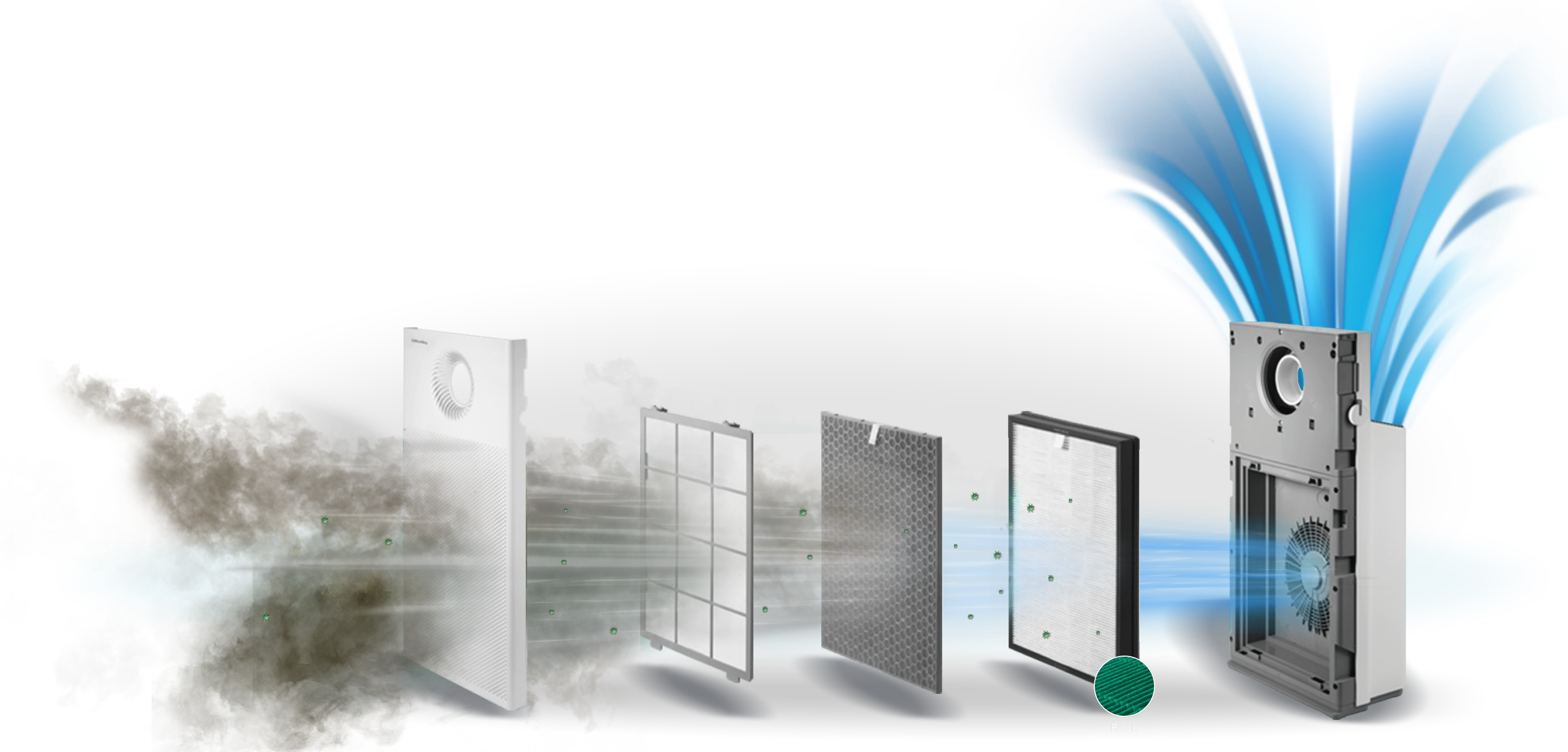 Washable Pre-Filter
Extra fine pre-filter that captures large dusts, fur, hair and pet hair.
Activated Carbon Filter
Double hive carbon filter that removes bad smell, cigarette smells, pet odours, harmful gases, formaldehyde and VOCs (volatile organic compounds).
Ultrafine Particle Filter
HEPA filter with anti-virus GreenHEPA™ technology that removes airborne particles such as allergens, bacteria, dander, fine dust, mould, pollen and viruses.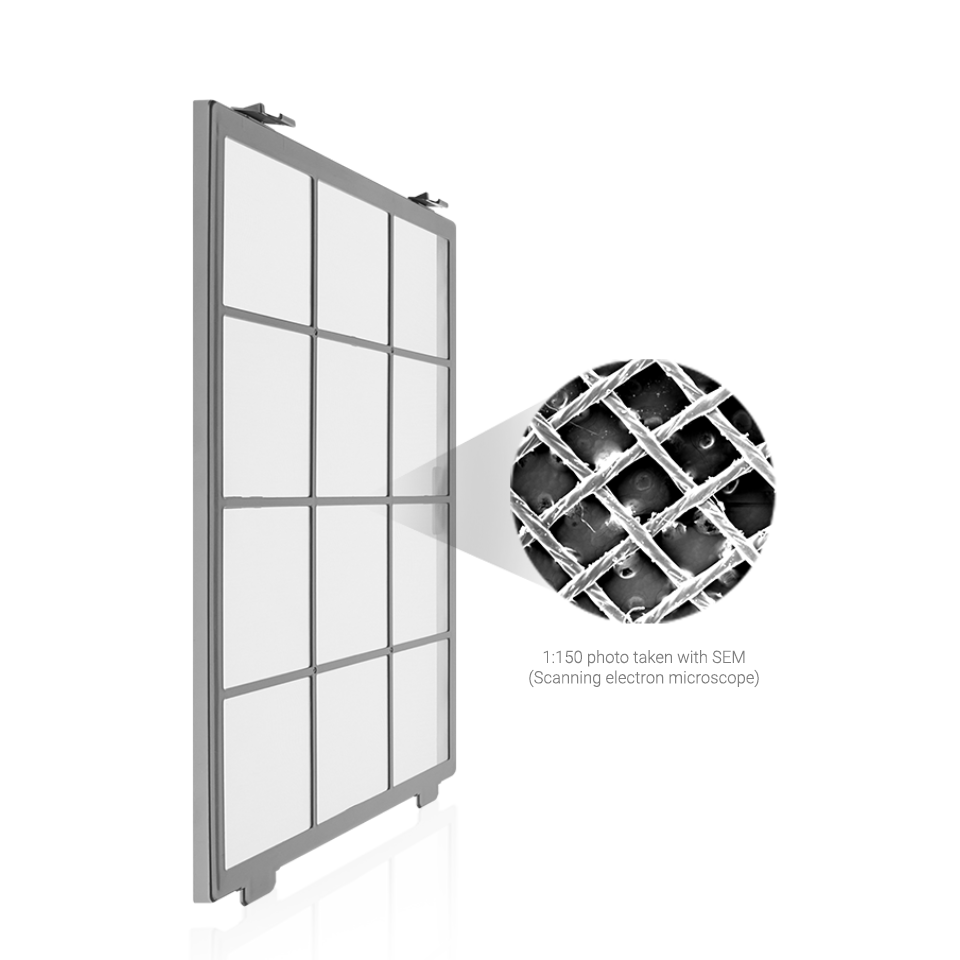 Pre-filter
The prefilter prolongs the life on the next step by capturing large dust particles, pet hair, and other contaminants. It is also washable and easy to dry which provides you with a better long term investment for better air purification.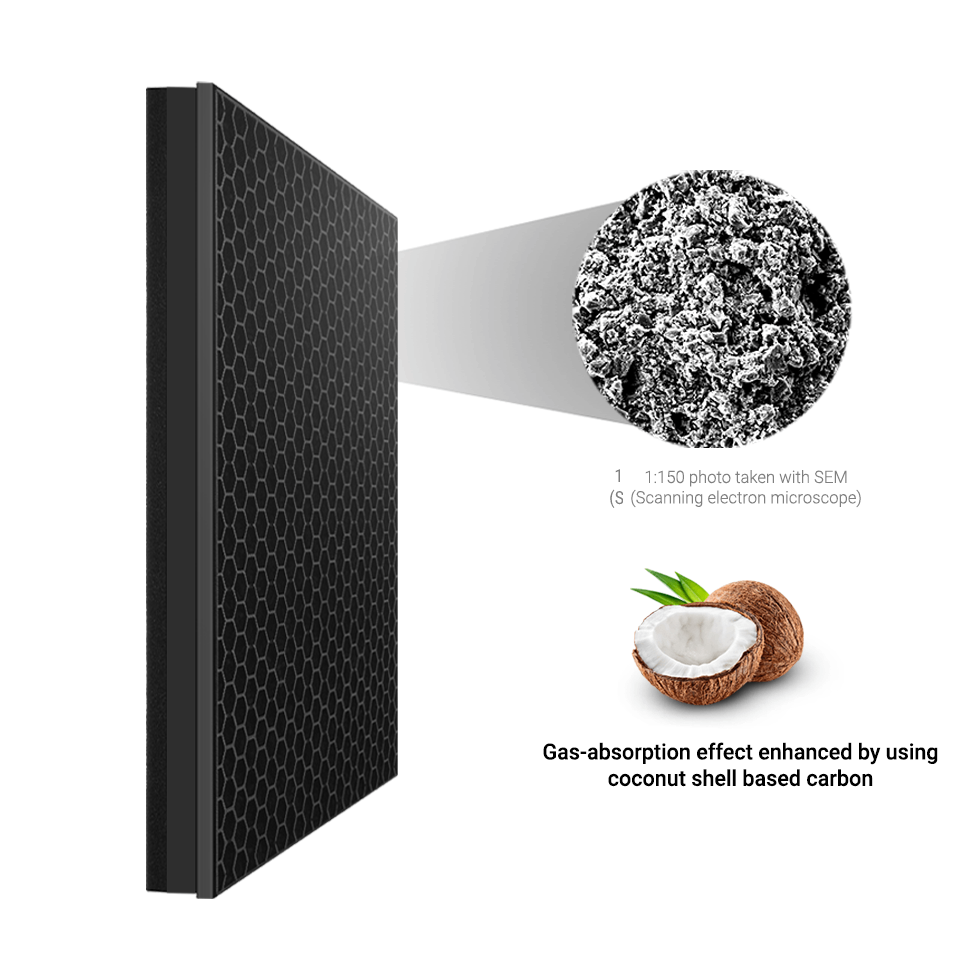 Activated Carbonfilter
Perfect for odorous gasses and VOC's
Providing powerful deodorisation, Coway's advanced Activated Carbon Filter removes 99% of odour-causing and harmful gasses like VOCs, which can cause headaches, nausea, or worse. Infused with a special tratment, the surface of the filter is created with a unique geometric structure that enhances its deodorisation efficiency.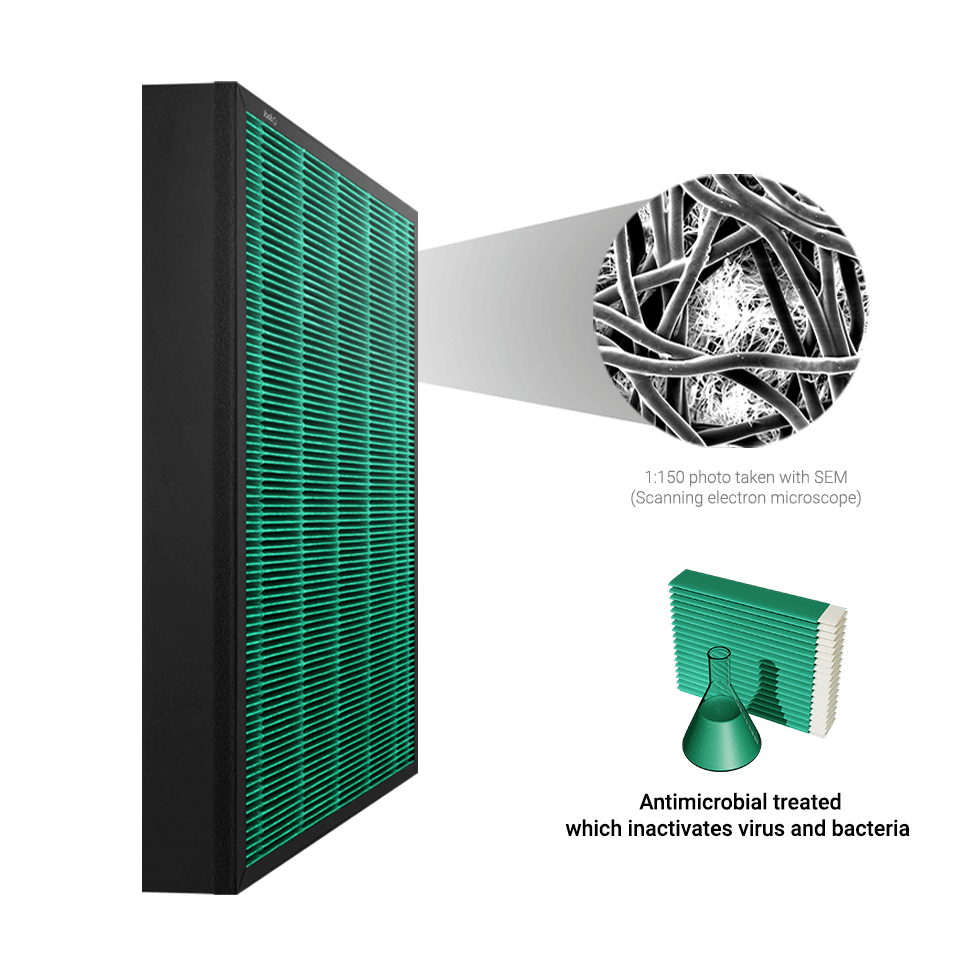 GreenHEPA™ filter
Perfect for ultrafine particles like viruses and bacteria
Meet Coway GreenHEPA™ technology with this special Coway-engeneered filter. The certified Coway GreenHEPA™ filter captures an incredible 99.9% of viruses, bacteria, fungi and pollen.³
To inhibit the growth of these harmful particles, the filter is applied with an effective antimicrobial treatment that is both EPA and ECHA registered. Within 24 hours, these contaminants are inactivated and spread cannot occur.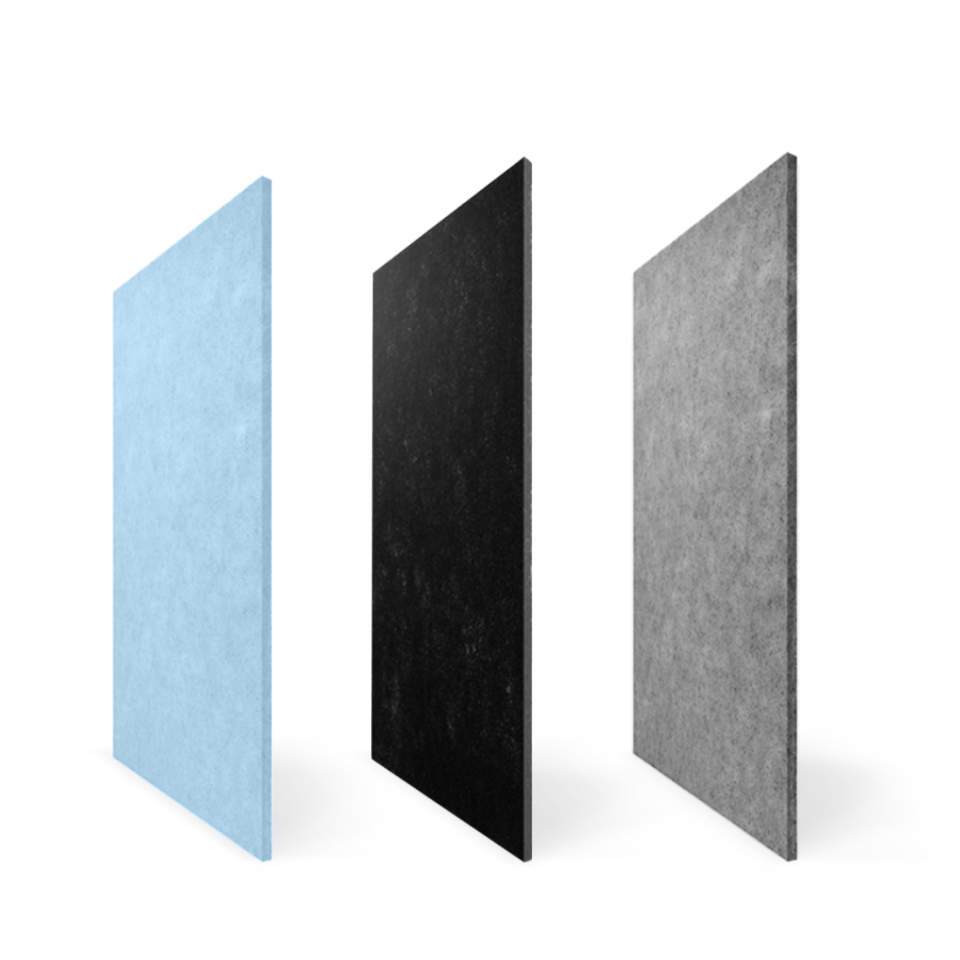 Specialised Filters
Enhance your air quality by choosing the filter based on your specific needs.