Caring to become the best life solution company
Our primary products are consumer appliances for better well-being that includes air, water purifier, electronic bidet, mattress, kitchen appliances and more. All our products are developed in-house and produced with pride.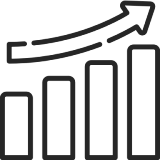 Annual Revenue
2020 Financial Report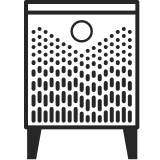 Global Air Purifier Sales
Since 1994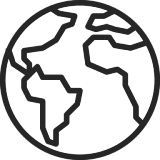 Global Operation
As of 2021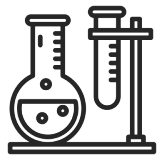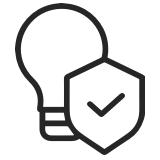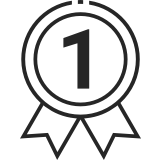 Major Design Awards
From 2006 to 2021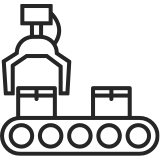 Factory Plants
As of 2021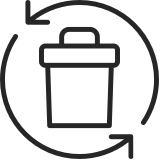 Plastic Waste Recycle
As of 2021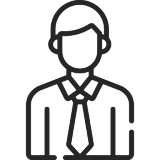 As a brand and a partner, we create value and make difference
We are one of the very few companies that has all the infrastructure, man power, technology and manufacturing facility. We run all functions in-house to keep a promise to provide the best quality.