Is Air Pollution Putting Your Life at Risk?
We all know that breathing bad air is bad for your health. But there's a significant body of research that shows a connection between air pollution and how long you live. Now new studies not only underscore the relationship between poor air and premature death—but reveal the impact may have been underestimated.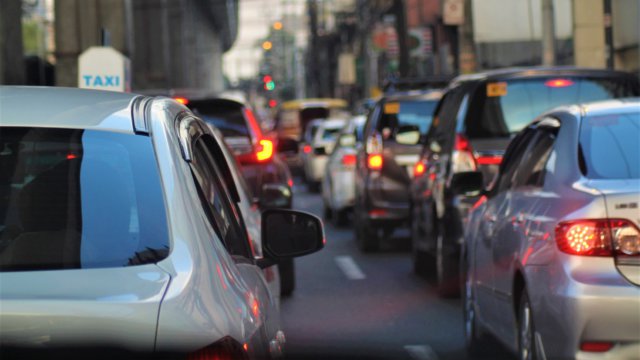 Share Article
Coway air purifiers have been proven to trap dust, pollen, dander, viruses and bacteria in the air based on KCL (Korea Conformity Laboratories) testing. They have been tested in a 30m³ chamber according to the Korea Air Cleaning Association standard (SPS-KACA 002-132:2018 Modified) to measure the 0.01μm particle removal rate. These have been tested on maximum fan speed in normal room temperature and humidity conditions. The performance may vary in the actual living environment of customers. Applied to all products except the humidifying air purifier Hue & Healing.
Download Presskit
Download the article related images
Press contact
Sumin Park