How Cross-border Pollution Affects Us All
The wind knows no bounds and everyday, large wind patterns, generated by the earth's rotation and variations in temperature, flow over nations. These global winds, however, are not simply air currents. They also carry tiny particles that can create cross-border pollution.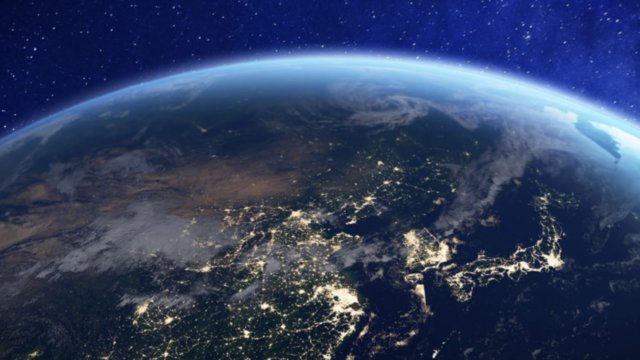 Share Article
Coway air purifiers have been proven to trap dust, pollen, dander, viruses and bacteria in the air based on KCL (Korea Conformity Laboratories) testing. They have been tested in a 30m³ chamber according to the Korea Air Cleaning Association standard (SPS-KACA 002-132:2018 Modified) to measure the 0.01μm particle removal rate. These have been tested on maximum fan speed in normal room temperature and humidity conditions. The performance may vary in the actual living environment of customers. Applied to all products except the humidifying air purifier Hue & Healing.
Download Presskit
Download the article related images
Press contact
Sumin Park